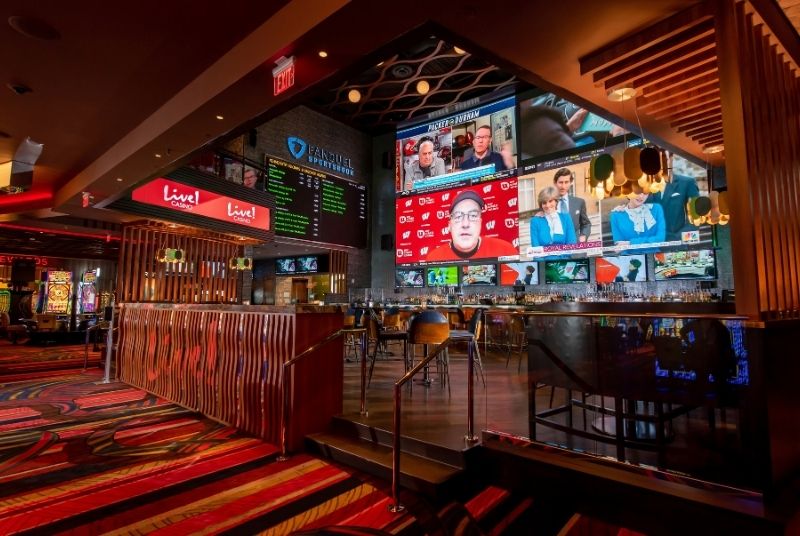 Location: Sports and Social Steel City
Showtime: 1:00PM
Genre: Football
Wild Card Weekend
Come catch all the playoff action with us at Sports & Social Steel City!
With 40ft of HD Media Wall your sports viewing just got BIGGER! Plus, there are 20+ TVs strategically placed throughout the venue, so you don't miss a moment of playoff action! Up your sports watching experience and put some skin in the game! Pick your line and place your bet at our FanDuel Sportsbook.
Must Watch Games:
Indianapolis vs Buffalo - Saturday, Jan. 9th Kickoff 1:05pm
Los Angeles vs Seattle - Saturday, Jan 9th Kickoff 4:40pm
Tampa Bay vs Washington - Saturday, Jan. 9th Kickoff 8:15pm
Baltimore vs Tennessee - Sunday, Jan. 10th Kickoff 1:05pm
Chicago vs New Orleans - Sunday, Jan. 10th Kickoff 4:40pm
Pittsburgh vs Cleveland - Sunday, Jan 10th Kickoff 8:15pm
Seating is first come, first serve except for the Pittsburgh game (tickets available on eventbrite). Get there early to secure your spot!