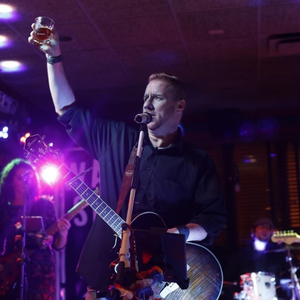 Location: PBR Pittsburgh
Showtime: 8:00PM
Genre: Live Music
Join us every Thursday night at PBR Pittsburgh from 8:00PM-11:00PM for live music, drinks, and one-of-a-kind entertainment!
This weeks performance comes from one of the most versatile artists in the region, Sean Styles has performed all over the country at some of the top venues. His ability to engage the crowd makes his band one you don't want to miss!