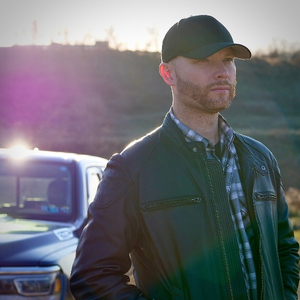 Location: PBR Pittsburgh
Showtime: 8:00PM
Genre: Live Music
Join us every Thursday night at PBR Pittsburgh from 8:00PM-11:00PM for live music, drinks, and one-of-a-kind entertainment!
This weeks performer, Michael Christopher, found perseverance and grit during his childhood growing up in rural Pennsylvania, and the lessons he learned along the way would be right at home in the lyrics of today's most popular country music.
For the last decade, Michael's focus and passion has been on music: writing, singing, and performing in clubs, amphitheaters, and festivals across the country. While headlining events across the northeast and beyond, Michael has also opened for some major country stars, including Tyler Farr, Sammy Kershaw, Lonestar, Chris Lane, Jamey Johnson, Phil Vassar, William Michael Morgan and Walker Hayes. His guitar-heavy, rock-edged sound intertwines with invocative lyrical virtuosity and positions him with elite company in the country music scene.
With a ton of new music under his belt and a full tour schedule, Michael Christopher continues to excel on his way to the next chapter of his career.