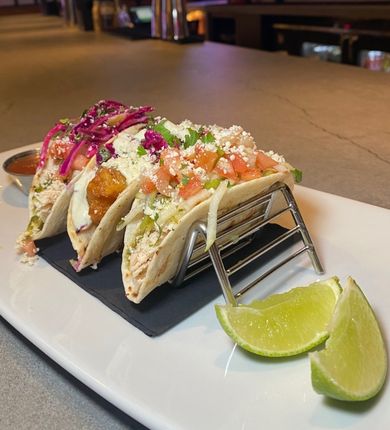 Location: Sports & Social Steel City
Showtime: 7:00PM
Genre: F&B
Date: Tuesdays
Time: 7:00PM – 9:00PM
Location: Sports & Social Steel City
Join Sports & Social Steel City on Tuesday nights for the perfect blend of Tacos and Trivia hosted by Buzz Worthy Pub Trivia!
The winning team will receive a $100 S&S Gift card for their next visit!
On top of the action packed weekly themed trivia enjoy can't miss food and drink specials including $3 Pulled Chicken Tacos, $3 Pulled Pork Tacos, $4 Tempura Mahi Fish Taco's, and $5 House Margaritas!