Are you ready to play poker? Step to the table and enter the Live! Poker Room to compete in weekly action-packed tournaments while enjoying world class poker tables and luxury seating arrangements.
The non-stop action, the amenities, the stylish setting, and the vast selection of tournaments and games at every level have made The Poker Room at Live! Casino Pittsburgh the newest haven for Poker enthusiasts. Newcomers will feel welcomed by the exceptional service. In-the-know players recognize a well-run room managed by experienced, dedicated professionals. And everyone appreciates the convenience and quick payouts of the dedicated cage. Want to dash out for a cigarette break? Our Poker Room is just steps away from our main entrance so you can get back to the action in a flash. And if there is a waiting list for a table, keep your phone handy. The staff will send you a text as soon as your table is ready.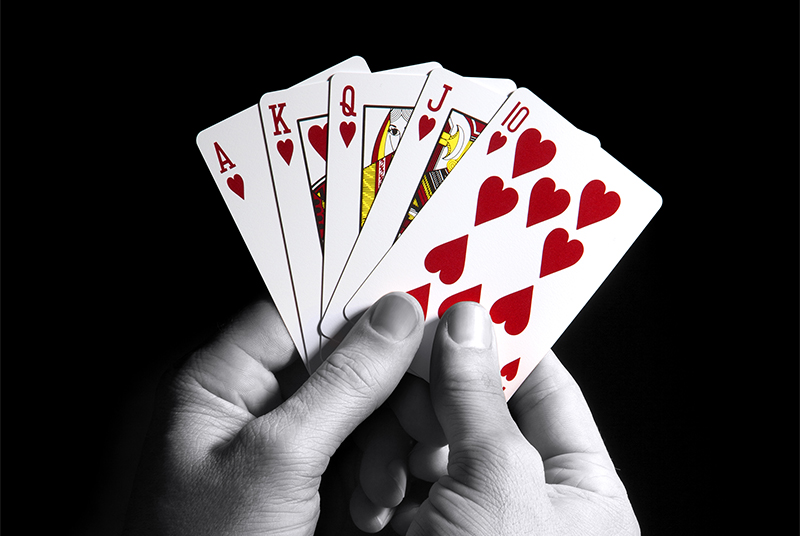 Poker Promotions
Poker promotions are occurring daily! Check back with us daily to see what is happening all month long
Poker Promotions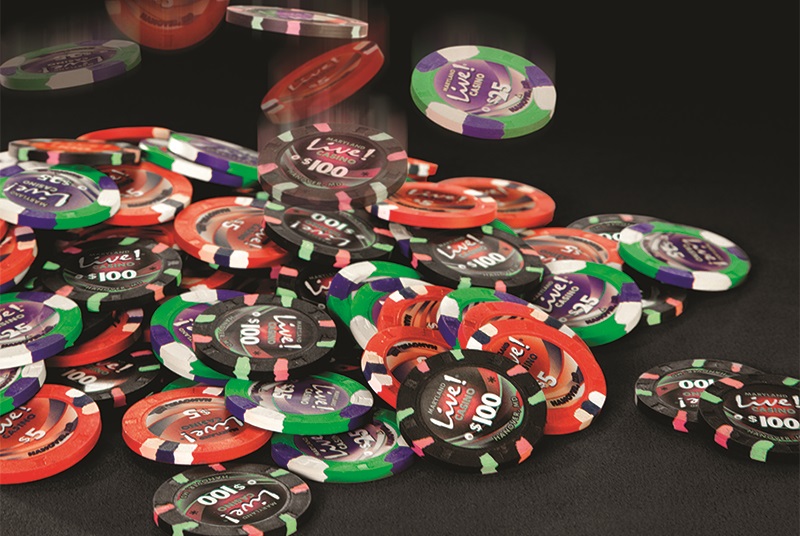 How to Play Poker
Need a refresher on the ins and outs of Omaha? Have a question about Hold 'Em? We have the answers you're looking for.
Learn How To Play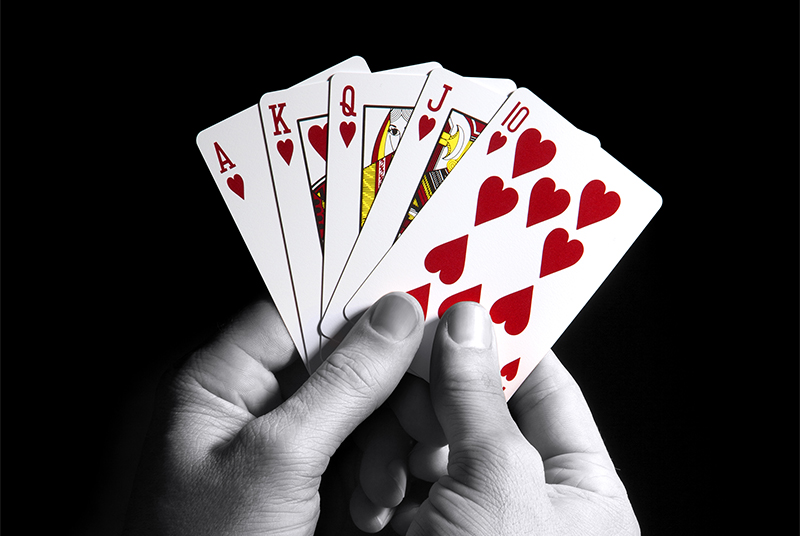 Poker Rules
Live! Casino Pittsburgh works hard to maintain the integrity of every poker game. Learn our house rules here so you can play prepared.
Live! Casino Poker Rules